The quality and the hygiene represent a major priority during the elaboration and the manufacturing of our products. With the experience accumulated over the years in the field of nutritional advice and investigations, we offer competent and sustainable production processes guaranteeing hygiene and product safety.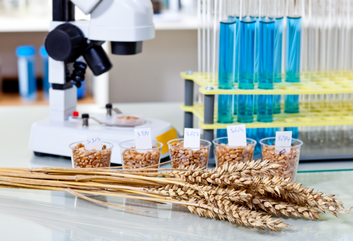 We give a huge importance to the quality of the aromas, to the absence of harmful substances and also the cleanliness and freshness.
Our products are produced according to the UE regulations. Our products' security starts with the purchase of the fresh material.
We acquire our fresh materials only from different and certified providers. We follow the quality instructions from the manufacturing up to the delivery of the spices. So we bring you our products from "the field up to your plate".